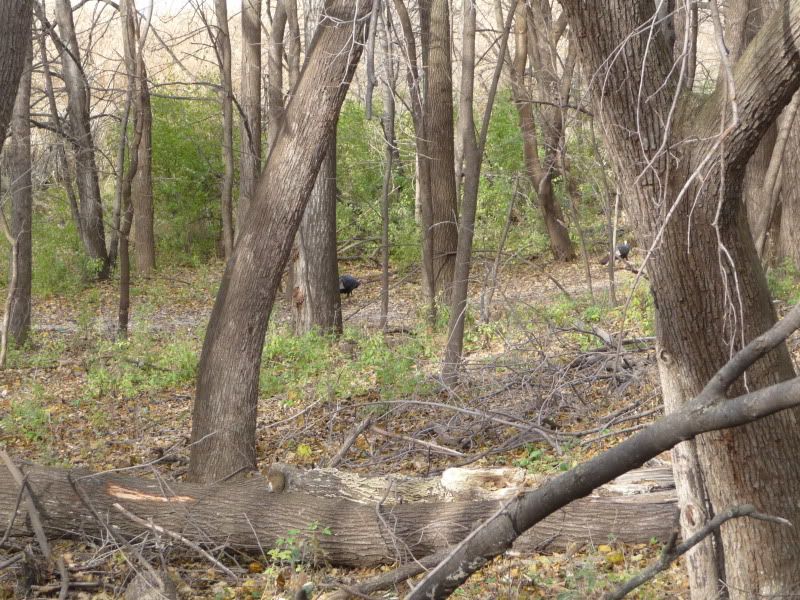 Ah, Tuesday. I love Tuesdays. And as Kutey has been battling crud for a couple of weeks off and on, making our Tuesday outing even more important. We had to miss a few other outings we had planned last week and at least one was canceled due to the rain. We were ready to get out. We were ready to play. And it was a great day!
We hit yet another nature center in our area. We are lucky to have so many about. Again, I had never been to this particular one, and it is great. We started at the large playground, where the kids had a blast. Then we pulled out the jump ropes! New for my kids, Kiddo picked it up quickly, Kutey needs to practice just jumping in general, but she'll get there. Our friends O and M picked it up quickly and were quite good! Then it was time for lunch and a walk in the woods. The walk was short, as we found holes in trees that were perfect for making fairy houses. I need to find a small chair to carry with me, cause I could have sat down for the amount of time the kids spent building these fairy houses. They had fun, and worked together, though, so I can't complain!
We also saw: 6 or so wild turkeys (more than once, and rather close--so close, in fact, that I had to remind the kids that they were wild and that if they felt threatened they would come at them), a huge hawk that flew low over the jump roping, a squirrel (Kiddo's sighting, and he loved that it was camouflaged with the log it was sitting on), a couple of woodpeckers (Kutey and I saw them when we went to wash her hands after an unfortunate tumble on the playground), and black-capped chickadees on the bird feeders outside the center. The turkeys were particularly fun to watch, since they didn't seem to care too much that we were there, and were in no hurry to walk away from us. It was also fun for Kiddo, Kutey and I to watch them literally walk down the path we were planning to take, all in a row. If you look carefully at the picture, you can just see them on the path.