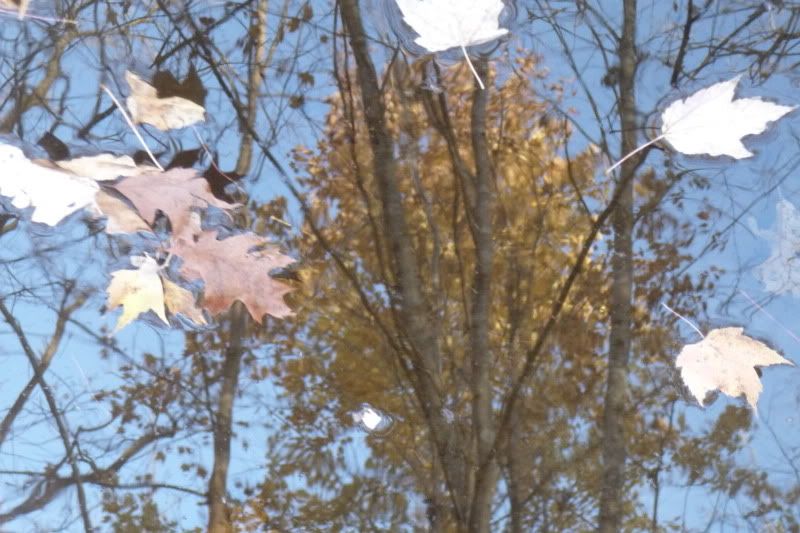 We went to the same campground as last week! We had so much fun there...it really is a great space. This time, however, we admitted we would likely want to stay until dinner time, so we planned dinner and stayed all day long. There was less drawing today, but more fort building. There was no hike today, but there was a great deal of running about in the woods. We also had a mini birthday celebration for our friend J. We roasted different foods (potatoes, broccoli, and tacos), and somehow managed to not have s'mores--I am not sure how that happened!
The weather is getting cooler (it was 86 the end of last week!). Temperatures in the 60s are one of the best things about fall. We know our days of good weather to be outside like this are numbered for this season. Taking advantage of this time is important. It is like the harvest at the end of the season that will sustain us until the warmer weather returns.
It was another beautiful day with good friends in nature. Makes me wish we could do it every day.