Her Cup Overfloweth
hosts a weekly blog gathering for meals served in a muffin tin! My mom used to remind me how my friend J and I liked to have our lunches served in an egg carton when we were little. That method required the foods to be dry (raisins, crackers, etc.). The muffin tin idea is a really great one. You could conceivably serve just about anything for lunch!
The blog gathering is often themed and this week it was rainbow! With the rainy weather we are having (and we are forecast to have for the next few days), it was the perfect day for a rainbow in a muffin tin!
Here's Kiddo's lunch:
And here's Kutey's:
I only have the two muffin tins. If we keep doing this, I'll get the kids their own. Here is what my lunch looked liked: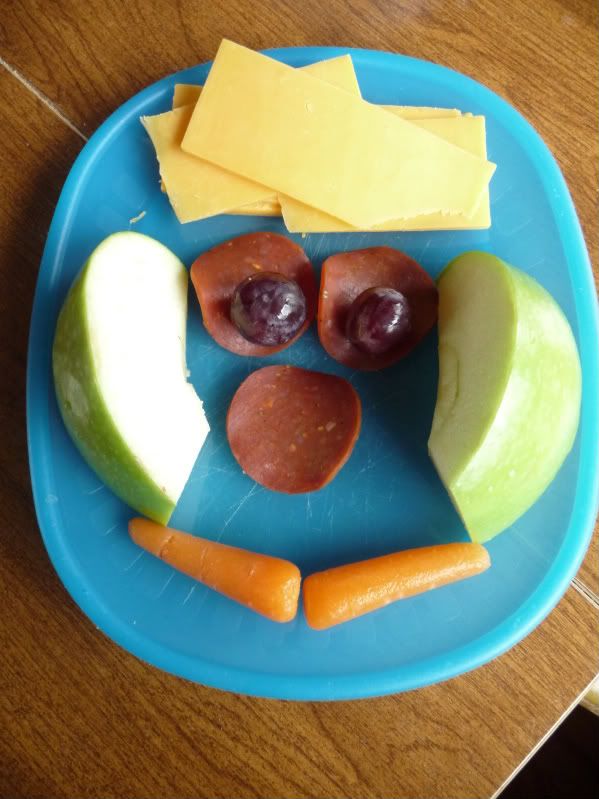 I hope there are rainbows in your world today!