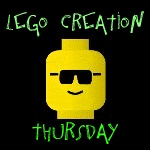 Last weekend we visited some friends who live a couple of hours away from us. I have known E forever. He and his wife K have two children--a son 2 years younger than Kiddo and a daughter 2 years younger than Kutey. So fun.
When we arrived, E and his son B had been building with LEGOS. Yep, LEGOS. I knew kiddo would be thrilled. The boys immediately set off to build. At the end of the day, they set their creations down on a ledge and I made a mental note to get the camera and snap a picture. Only I missed it and they were gone before I got the picture in the morning.
So when they set the creations down for lunch, I grabbed the camera. I wasn't going to miss it twice!
This one is a car that can go on water and land.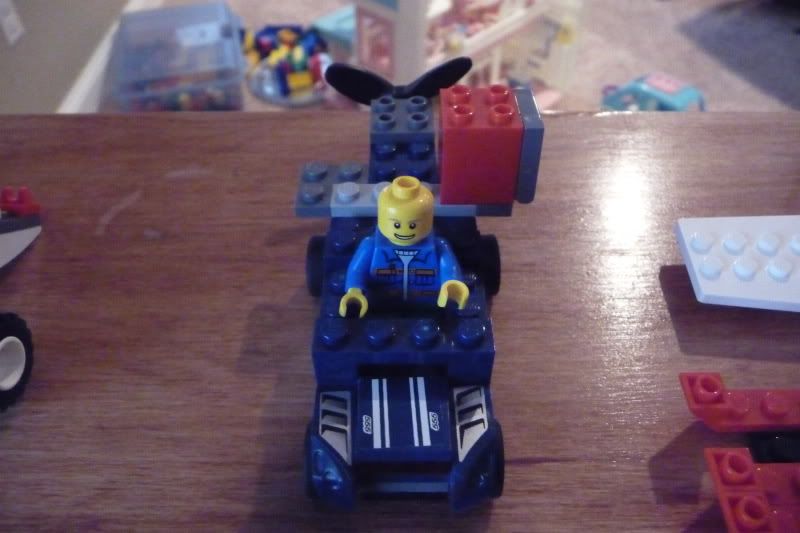 This one is a car with a propeller. I can't remember what was special about it.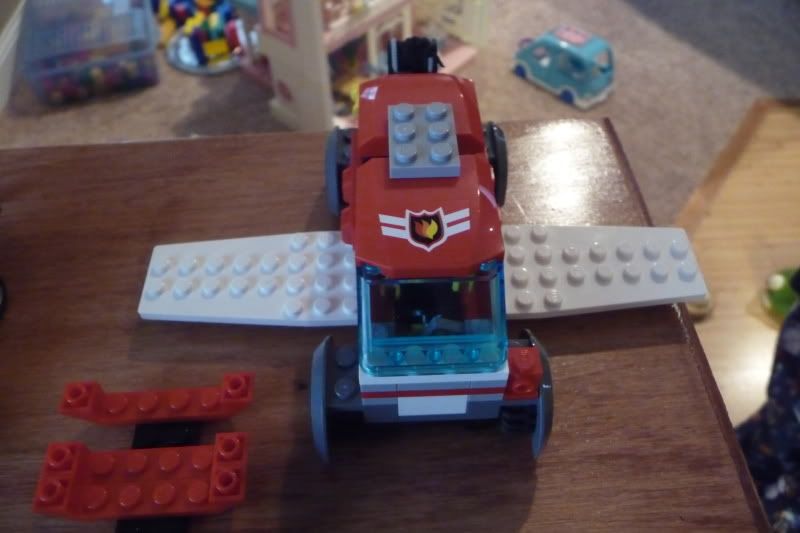 This one is a car that could also fly.
It seems that Kiddo did most of the building. Being 2 years older means likely 2 years more LEGO experience. That and the sheer quantity of LEGOS that live in our house. B was learning a TON from Kiddo. It was so fun to see Kiddo building with his friend!
There's even more fun at the
LEGO Mania linky party
over at the Joys of Home Educating!