I had a revelation this week. As a homeschooler, I get more done when we are a) mostly healthy, and b) HOME! I know, I kinda should know that already. Apparently I need reminding occasionally! We got a ton done this week, but we had no outside activities. It made for a very relaxed, productive, fun week!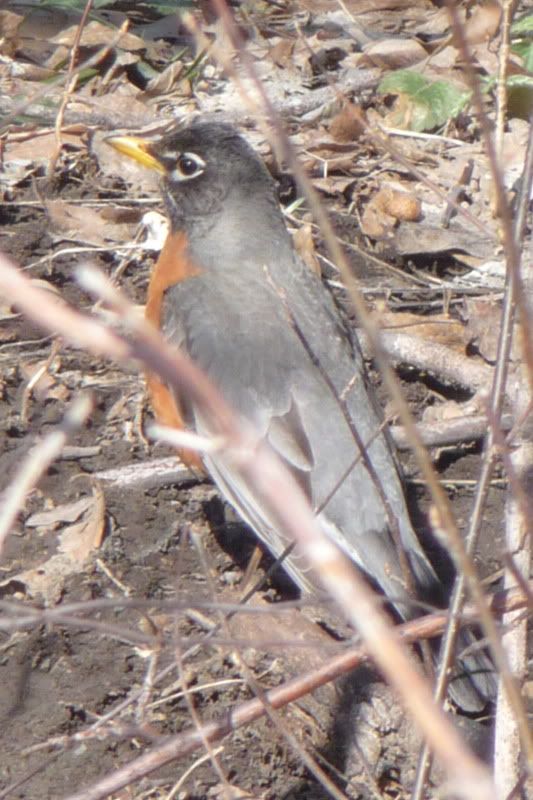 Kiddo finished his last lesson in Explode the Code 6 on
Monday
. I STILL haven't ordered 7. We are going to spend a bit more time focused on spelling the words in the lessons before we move forward. We are studying mammals in science, but I am blocking the lab again, so we started watching
BBC's The Life of Mammals
on Netflix. I am pretty sure they are learning more by watching the video than the lab would teach them! We'll get to the lab once I finally locate and acquire thermometers. We need them for the fish labs, too.
We missed our
Tuesday
group this week, because Kutey had a cold and I had sinusitis and reactive airways. Neither of us is terribly ill, but neither of us felt like going out, either. So we stayed home, watched more mammals, and rested.
By
Wednesday
, Kiddo was literally bouncing off the walls and furniture, so we
went on a nature walk
, just to get some fresh air. We also worked on our mystery class information and moved into division in math, at Kiddo's request.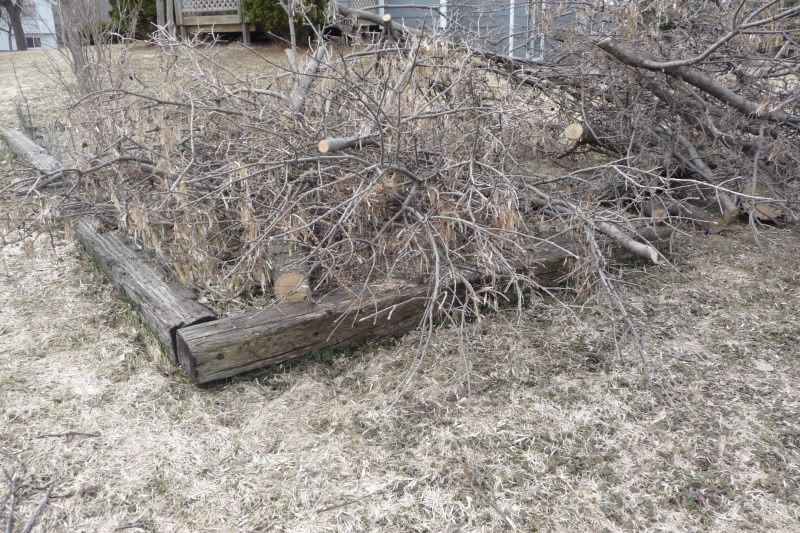 Thursday
we spent
the day on a "boat."
So much fun! We also did our regular school work and started
contemplating our garden
, thanks to
The Homeschool Village's Garden Challenge
.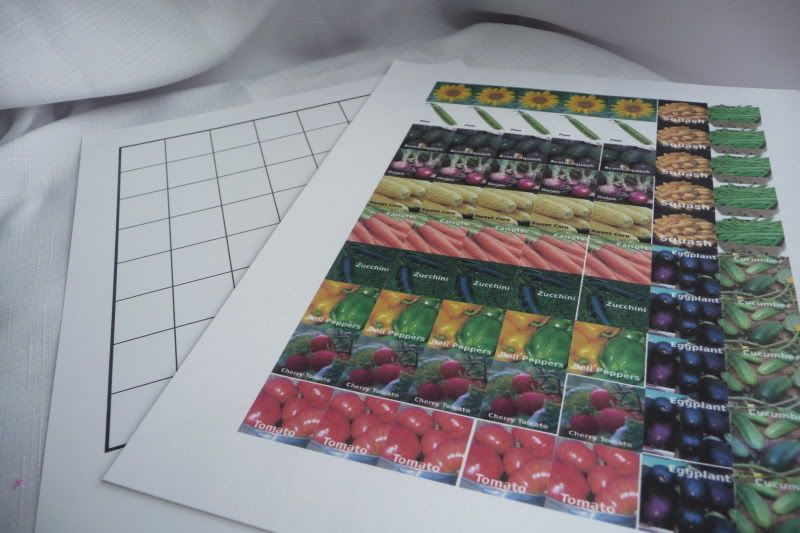 Today (
Friday
) Kiddo has been having a "life skills day," in which he learned how to start the washing machine. He is finally tall enough to reach the knobs (with a stool). That will definitely help me in the future! Kutey is still feeling a bit under the weather, so she and I picked out 15 or so books to read snuggled on the couch. Lots of her favorites. We currently have all three computers running: Kutey is working on a pre-k/kindergarten program, Kiddo is doing math at
Khan Academy
, and I am here, blogging.
In curriculum:
Kiddo is still doing great in Math. He loves it and seems to be grasping the material. What a change from fall! In addition to Singapore, we started using Khan Academy. Kiddo loves it! I'll be adding a post about it in the near future.
Kiddo finished up Explode the Code 6, way ahead of schedule. We'll be doing a bit of review before we move to book 7 (especially since I don't have it yet!)
We read chapter 29 in Story of the World, Vol. 1, about the Punic Wars. We read and learned lot more about Rome, too.
We are still on Unit 24 in R.E.A.L. Science Odyssey-Life. We have been watching the BBC's The Life of Mammals on Netflix, an episode at a time. The kids love it!
Both kids are using Mango Languages Little Pim to start learning Spanish. We are able to access this program for free through our library, making it economical, too! The kids are actually starting to be able to use some of the words!
Kutey is still using Starfall for reading, but this week we also read short vowel books out of the Now I'm Reading Animal Antics. I bought the set for $1 at the thrift shop when Kiddo was learning to read. It is always fun to have them read "books" at this stage.
We worked on numbers this week using number cards. Kutey wasn't up to jumping around the cards, so we did number "shouting" instead.
We started talking about our garden and will be using some of the Garden Preschool Pack from Homeschool Creations next week.
We are learning more and more geography through Mystery Class. I can see this being something we have more and more fun with in the years to come.
We are linking up to
Weird, Unsocialized Homeschoolers
. Click to see what others did this week!