Let's get right to it!
Monday
was a busy, busy day.
We hit The Works in the morning to build cars
, then headed to my hometown to welcome our new cousin/niece and play with her big brother.
We also had a bit of fun with snakes!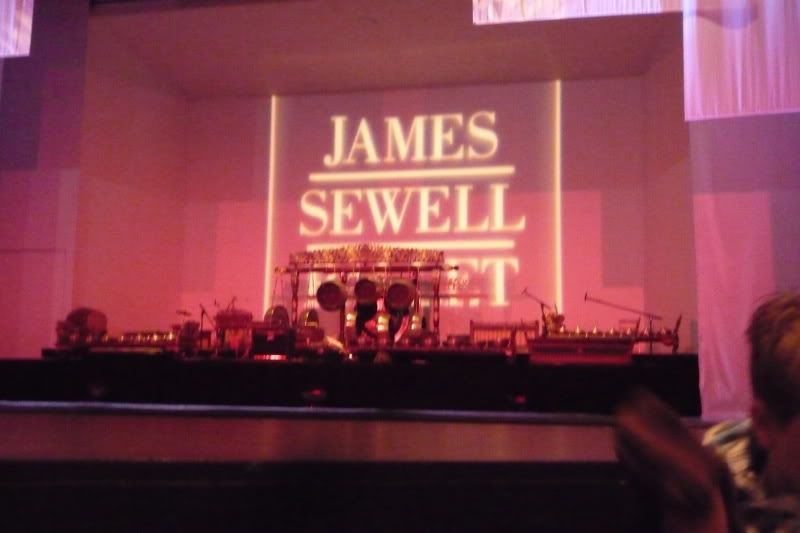 We went to
the ballet
on
Tuesday
, then had a picnic and played at the park,
digging a giant hole
.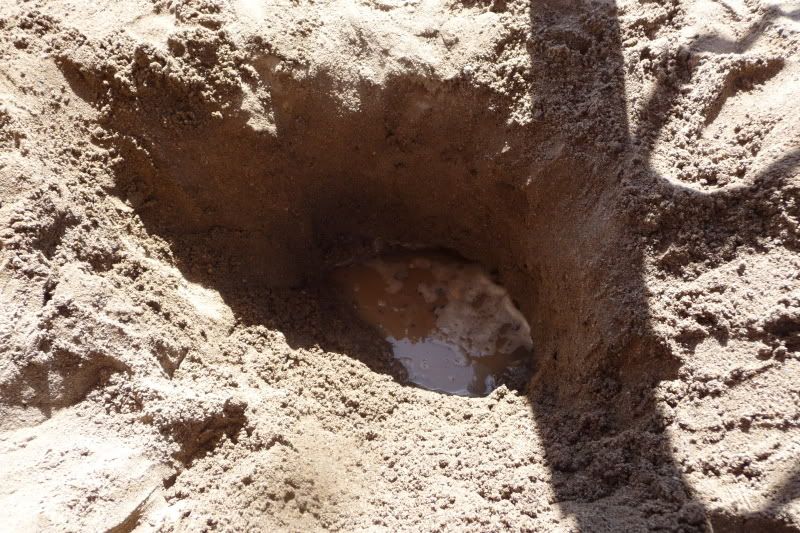 Wednesday
Kiddo and I had a
great day full of good school fun, but Kutey wound up with strep throat
.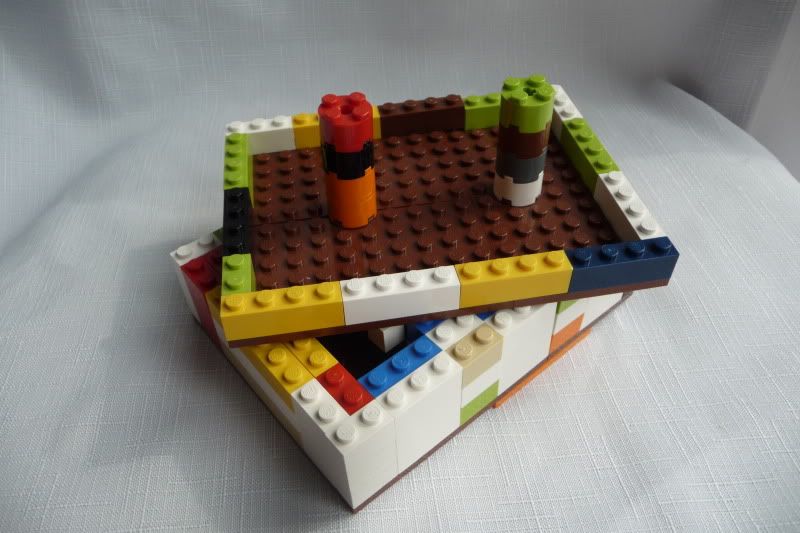 On
Thursday
, Kiddo finished his
Magic Treehouse Research Guide on the Titanic
so we did a bit more exploration on the subject.
We took the day off on
Friday
. I wasn't feeling particularly well, which makes it harder to teach! Kiddo spent some quality time with his LEGOS, and both kids got to go to run errands with Daddy who stayed home since I wasn't feeling well (we thought it might be strep, and I might need to go to the doctor, which is trickier when you are not feeling well and have to take 2 kids with you.)
Curriculum wise
:
We read Chapter 31 in Story of the World, Vol.1 about the Mauryan Empire of India.
We haven't been very good about working on science the last couple of weeks. Supplies have been ordered, however, so we should be able to pick up R.E.A.L. Science Odyssey-Life next week and move forward again, er, backward as the case may be.
Kiddo is working on spelling with words from Explode the Code book 6. Those -er, -ir, -ur words are tricky! He loves to practice by spelling them for me while going up and down the stairs. Book 7 should arrive sometime in the next week or so, and we'll go back to our regular lessons.
In math, Kiddo started learning his times tables. He has been multiplying for a while, but hasn't ever memorized the tables. I remember learning the tables when I was young, I hope he remembers it as fondly as I do!
Kiddo read two Magic Treehouse Research guides this week--American Revolution and Titanic--in addition to other reading.
We measured and sketched leaf buds in our back yard for nature study.
Kiddo is still working through Mango Languages Little Pim. He seems to enjoy it. I'll be looking for a new teaching tool, however, since he will have it done soon!
Kutey read a bit and did Spanish, but getting sick mid-week brought things to an abrupt halt.
We are linking up to
Weird, Unsocialized Homeschoolers
. Click to see what others did this week!