Another week has flown by!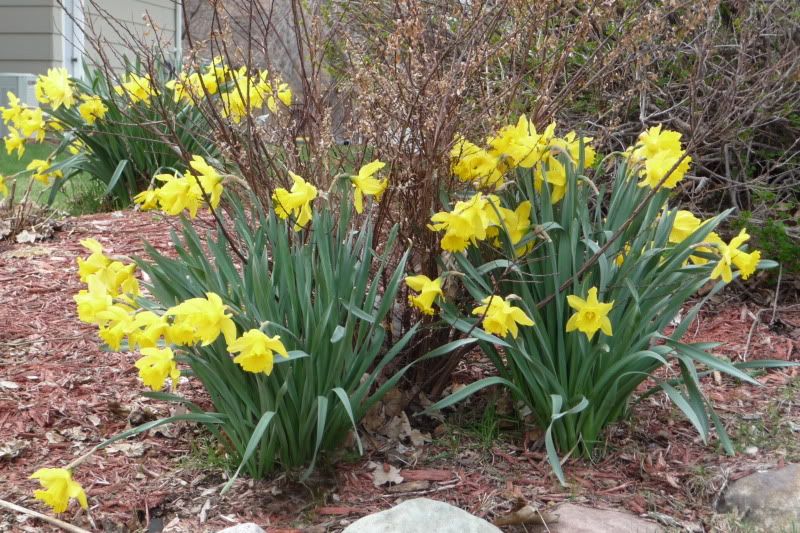 Monday
the weather was much nicer than it has been, so we
went for a walk
. We hunted yellow, and battled trolls and Yetis along the way.
Tuesday
we headed to the
Mall of America to visit Minnesota Sea Life Aquarium
(formerly Underwater World or Underwater Adventures). No trip to the Mall would be complete without a stop by the
LEGO store
, which has been completely redone since our last visit!
We had a nice quiet day at home on
Wednesday
.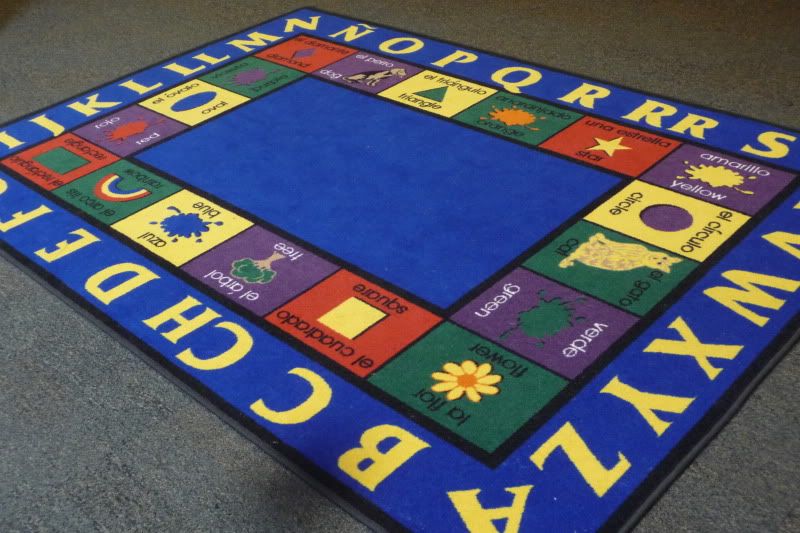 Thursday
found us at friends
and eating up the rest of the day running errands. But we had some fun with Spanish at the library!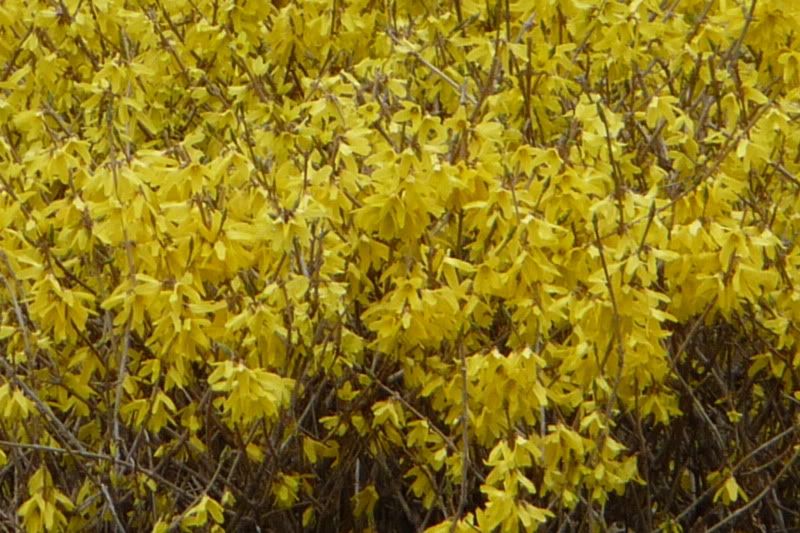 Friday
we got up
SUPER early
to watch the Royal Wedding. Well, that and get sick, if you are Kutey.
Curriculum
:
Kiddo started Explode the Code book 7. He'll be done with it in no time. Guess I should figure out what spelling program we will start when we are done with Explode the Code.
Kiddo is nearing the end of his Math book. He will likely move to the next book either the end of the coming week or the beginning of the following. Depends on how our flow is.
We read Chapter 34, The Rise of Julius Ceasar in Story of the World, Vol. 1. I feel like we have been sort of "plowing through" our history, not doing as many of the extras and activities as we have done before. I'll be giving that some thought this week.
We started Unit 12: Cnidaria in R.E.A.L. Science Odyssey-Life 1, but didn't finish it. We'll wrap it up the beginning of next week.
Kiddo and I are continuing our leaf monitoring for nature study. They are rather slow to come out this year, but after a sunny day, they have popped a bit. Kutey sometimes joins us, sometimes she doesn't.
Kutey and I went back into Teach Your Child to read in 100 Easy Lessons. I used this to teach Kiddo how to read. Kutey and I worked through 40 lessons a year ago, but then she tired of it. She was just barely 4 at the time, so I wasn't too worried. We're combining it with Starfall and a few other resources. Hopefully.
We started rowing Night of the Moonjellies to coincide with our study of Cnidaria. We covered quite a bit, but there are a few leftovers to cover next week. I don't have a book scheduled to row next week, so it will be fine. I am terribly inconsistent with my rowing.
We picked up some Perler beads for fine motor practice, too.
We are linking up to
Weird, Unsocialized Homeschoolers
. Click to see what others did this week!