I like to read books to my kids that are not just stories that take place on a holiday, but that also explain the holiday. Valentine's day is fun, but I like to go to the why do we celebrate, too!
National Geographic puts out a number of series I like, but this series was new to me.
Holidays Around the World
. Valentine's Day doesn't seem like it lends itself well to an "Around the World" look, but this book has enough information on the history of the holiday, the legend around St. Valentine (though told more in depth in other books), and fun tidbits to make it worth the read .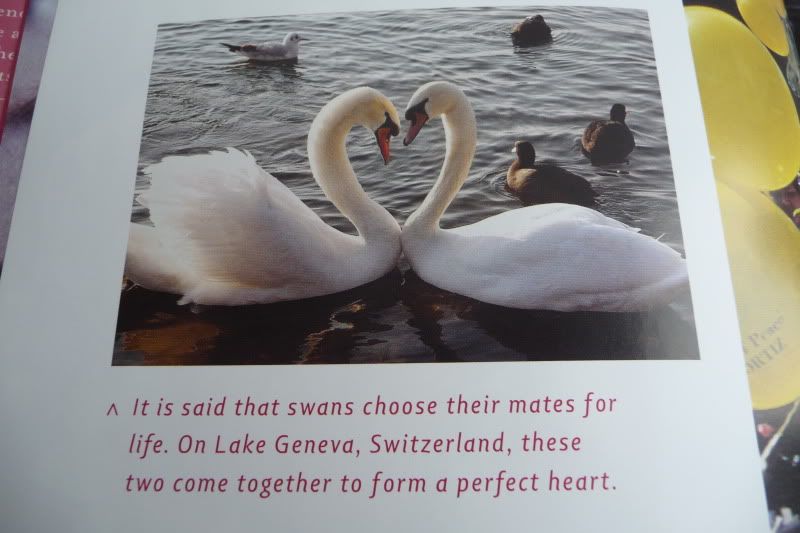 I love this picture! As is true with National Geographic's magazine, the captions for the pictures are not just a word or two. They provide a great amount of information.
At the back of the book, there is a page of quick facts about the holiday, along with a recipe for cookies and a game suggestion. We actually played the game, and the kids enjoyed it!
I'm linking to
Book Sharing Monday
at
Canadian Home Learning
.