We had a good, low-key week! The end of the week found Kiddo and I with minor colds, so a few things didn't get done--we'll finish them up this weekend or the beginning of next week.
We stayed home on
Monday
and caught up with laundry and rested. We read about Martin Luther King, Jr. and talked about his life. We also did the basics for school.
Tuesday
is our regular homeschool group day. We went to a member's home and had fun playing and chatting. While it was warm on Monday, it was not on Tuesday. Being inside and with friends was just what we needed. I love going and chatting with these women. So much knowledge. So much creativity. So much support.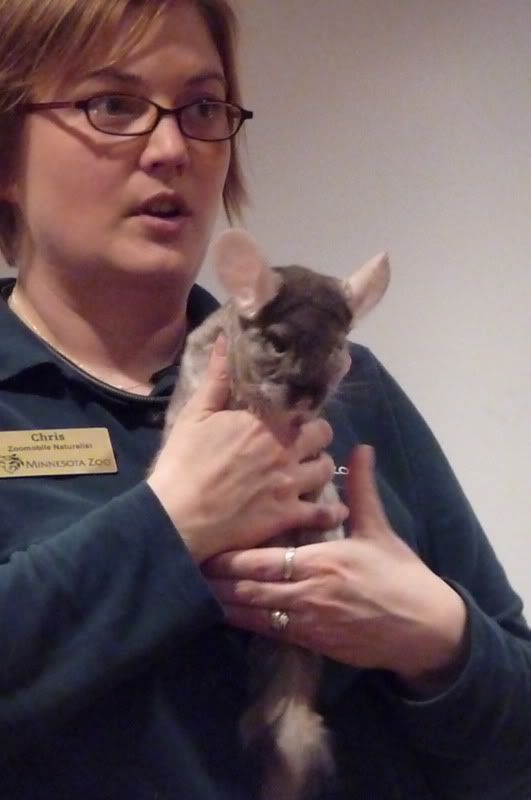 Wednesday
was the first presentation of the
Spring Homeschool Science Series
at a local library. The "Friends of the Library" group sponsors it, which makes it a free outing. This month it was the
MN Zoo
. The zoo outreach always seems to bring animals that are not in their displayed collections at the zoo, and this time was no different. We learned about Red-Tailed Hawks, Mexican Red-Kneed Tarantulas, Blue-Tongued Skinks, Chinchillas, and Red-Footed Tortoises.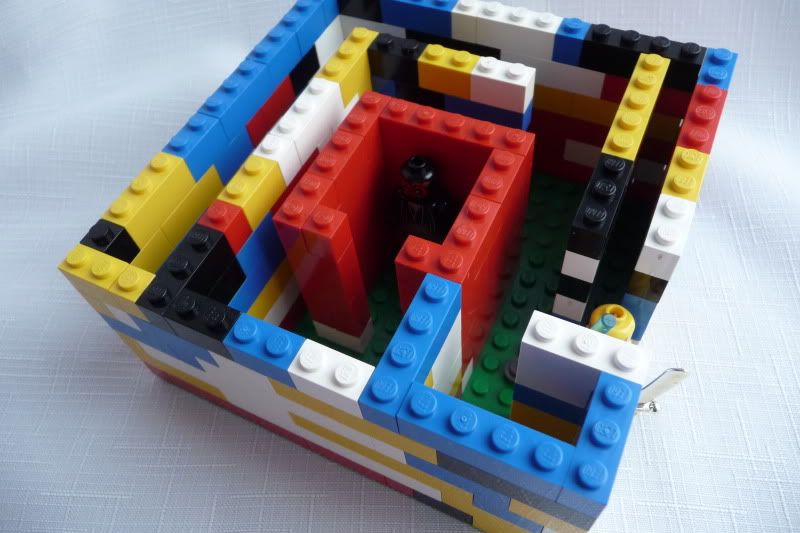 Thursday
was a day at home. We focused on our history, reading about the Minoans and Theseus, and Kiddo build a
Minotaur's maze out of LEGOS
.
Friday
was bitterly cold (-25 F/-31 C). We stayed home, where it was warm. We managed to fit in a virtual
Friday History Field Trip
to
Martin Luther King, Jr.'s birth home
. Kiddo filled out his first Friday History Field trip record form, too! It is nice to get some writing out of him! We also has some fun with
bitter cold science
. We tossed boiling water into the air to make a cloud, and we blew bubbles and watched them freeze. You have to make the best of the cold, right?
Curriculum wise
:
We studied the Minoans, the island of Crete, Theseus and the Minotaur, bull-jumping, and the island of Thera in chapter 18 of
Story of the World, vol. 1
.
In science, we only read the Unit 27 materials in our
R.E.A.L. Science Odyssey--Life Level 1
. We
finished up our seed unit
, and did
some fun winter science
that was not part of the curriculum.
Kiddo is whizzing along in his Singapore Math, but I am noticing that we need to do more drilling with the basic addition and subtraction facts so they don't hang him up. We'll be playing more dice games in the coming weeks.
Kiddo is also flying through his Explode the Code book 5. He is right where he needs to be and is having no trouble at all with the content.
Kutey has been working on
Starfall
. She would love to do one story every day, but I am slowing her down a bit and we are repeating the stories in groups. I want a bit more mastery than one time gives us. I am also hoping to add in some
BOB books
, and maybe
Funnix
.
I am looking to get our Geography study back on track, which will also bring in a few of the social sciences. I'd also like to add some sort of Art back in, especially for Kiddo. He misses his monthly art class. Hopefully I'll find something before February!
We are linking up to
Weird, Unsocialized Homeschoolers
. Click to see what others did this week!